Laser Therapy Center, LLC
Healing Your Pain…Changing Your Life
Laser Therapy Formed From Scientific Research
Laser therapy was formed from scientific research over thirty years ago in Europe. Today, the advanced technology of class-IV deep tissue laser therapy is an effective alternative to surgical procedures, does not require the use of drugs, is a side effect free, non-addictive, pain management therapy with extraordinary outcomes.
Drug Free, Non-Addictive Pain Management Therapy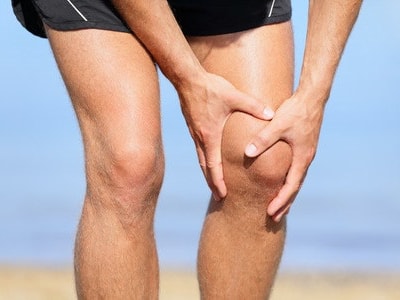 Laser Therapy has been documented to bio-stimulate tissue repair and accelerate growth.
The Laser expedites wound healing, lessens inflammation and tenderness, pain, and scar tissue formation.
Laser therapy uses a precise wavelength of light to produce therapeutic effects. These effects include shortened healing time, alleviation of pain, enhanced circulation, and decreased swelling.
Smoking Cessation Without Drugs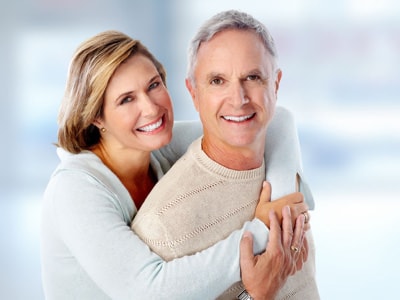 Our mission is to provide the best drug-free solutions possible to help people live better lives.
Laser Therapy offers the person who wants to quit smoking a way to break free from tobacco addiction without drugs, withdrawal symptoms, or side effects. It helps to relax cravings while taking the edge off the recovery process.
Our clinical experience has concurred with international studies: up to 85% of participants are able to quit smoking with therapeutic laser treatments. It
Laser Body Tune Up Program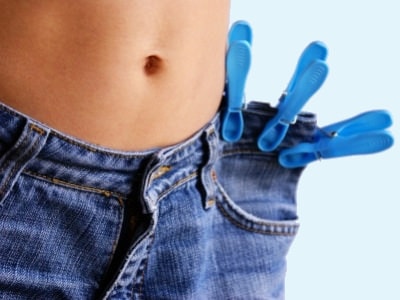 Laser therapy is an exciting new technology that all on it's own can help you shed excess fat.
There is no other program that combines these body tune-up activities into one comprehensive program. It is also revolutionary.
When used in conjunction with all the other components of the program, laser therapy supercharges the overall effectiveness of the program. It's possible that this program could change your life.
Laser Therapy Proven Successful by Scientific Studies
There are literally thousands of published studies that validate the clinical successes of laser therapy. More than 100 meticulously disciplined, objective studies that prove the effectiveness of laser therapy for many medical conditions. Here's what some of out clients say about their experience in healing, and help with addictions…
I have had several laser therapy treatments for my back issues. Laser therapy has help me greatly with pain management. I recommend the Laser Therapy Center in Wisconsin Dells.
My Fibromyalgia and post surgical issues have all improved significantly With this amazing treatment.
I have had lazer treatments from Sue in the past 8 years. Treatments for my fibermyalgia. There are several different treatments the center can handle, the list is just to long. I can't stress enough the kindness and compassion each person recieves from the staff. Thank you Sue Dyal
This is the best remedy for pain that I have ever experienced! I was at my wit's end but the Laser Therapy Center made me feel normal again!!! I can't rave enough about this!
Highly recommended, thank you Sue.

With just one session I was able to get relief! I work on a computer all day which results in neck and shoulder pain. Sue was familiar with this kind of issue, and knew just what was needed. I now visit whenever I need a "tune-up".
Laser Therapy Can Help With:
Lateral Epicondylitis (Tennis Elbow)
Repetitive Stress Injuries
Diabetic Foot Ulcers
Sports Injuries
Ligament Sprains
Muscle Strains
Chondromalacia Patellae
Plantar Fasciitis
Rheumatoid Arthritis
Carpal tunnel syndrome
Auto & Work Related Injuries
Shoulder, Back & Knee Pain
Osteoarthritis
Herpes Zoster (Shingles)
Post-TraumaticInjury
Trigeminal Neuralgia
Fibromyalgia
Diabetic Neuropathy
Tendinopathies
Venous Ulcers
Burns
Deep Edema
Myofascial Trigger Points
Congestion
Call to find out more or to schedule a consultation.